CPAT Course – Testing – 02/21
February 21, 2022 @ 5:00 am

-

10:00 am

$300.00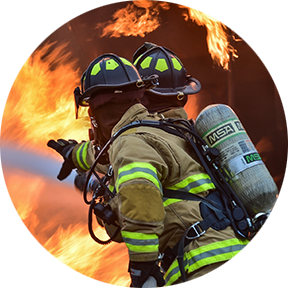 Show up physically and mentally ready to perform. It is your responsibility to consult your physician before participating in any CPAT event.
Alert your CPAT proctor of any health concerns or conditions, physical deficits, or injuries you have.
There will be NO orientation for this event!
We begin Monday, February 21 at 12:00 PM (noon).
IMPORTANT INFORMATION
DRIVING DIRECTIONS
11500 Sunset Gardens Rd SW, Albuquerque, NM 87121
Parking
PARK IN THE WEST PARKING LOT ON THE WEST SIDE OF THE BUILDING (continue on Sunset Gardens)
Prohibited
DO NOT park under the solar array in the east parking lot.
Building
You will enter through two sets of glass double doors into a large foyer with chairs lining the east and south walls. Please sit quietly until a proctor comes to greet you. Do not wander through the building looking for someone.
DRESS CODE
For the safety of candidates and proctors, a strict dress code is enforced (including Orientation ).
Candidates must be in proper athletic CPAT attire before participating in any CPAT event.
Long athletic Pants, Sweats or Leggings to the ankle (No Jeans, No Shorts, No Capris)
T-Shirt or sweatshirt
Athletic Footwear with No open heel or toe (No five-finger shoes, No barefoot)
No loose or restrictive jewelry
Bring your driver's license and a copy of your CPAT confirmation and receipt.